BULK ORDERING FOR LARGE CORPORATE ORDERS
For inquiries about our customized branded masks or bulk purchase of generic masks please contact us
Unisync is North America's leading provider of corporate apparel and protective garments in the uniform industry. Whether your need is a custom branded face mask or generic face mask, you can trust Unisync to provide you a high quality and safe product. Our customer base includes iconic brands such as Canadian Department of National Defence, Air Canada, Alaska Airlines, RCMP, Westjet, Coca Cola, Purolator, Telus, Bell and many, many more. Reach out to us today!
---


---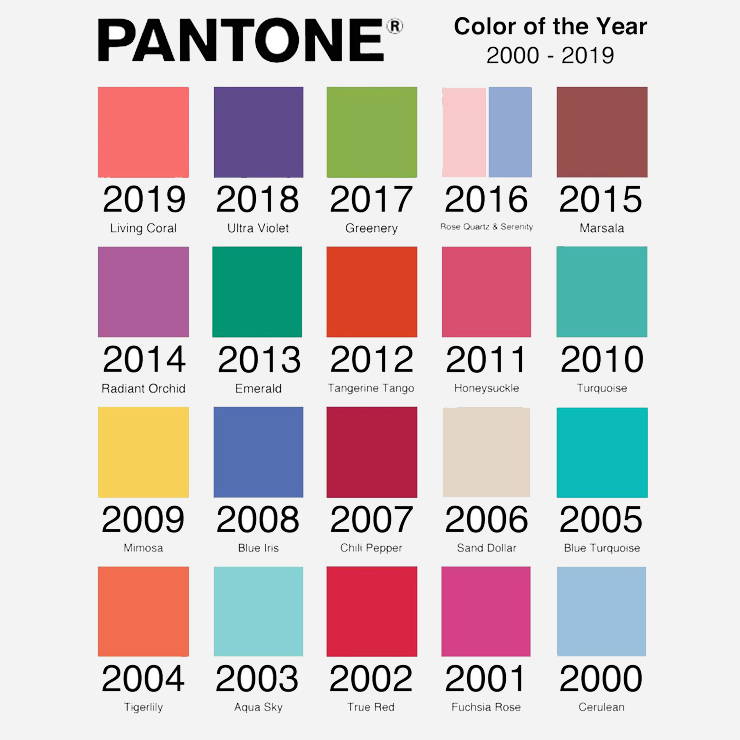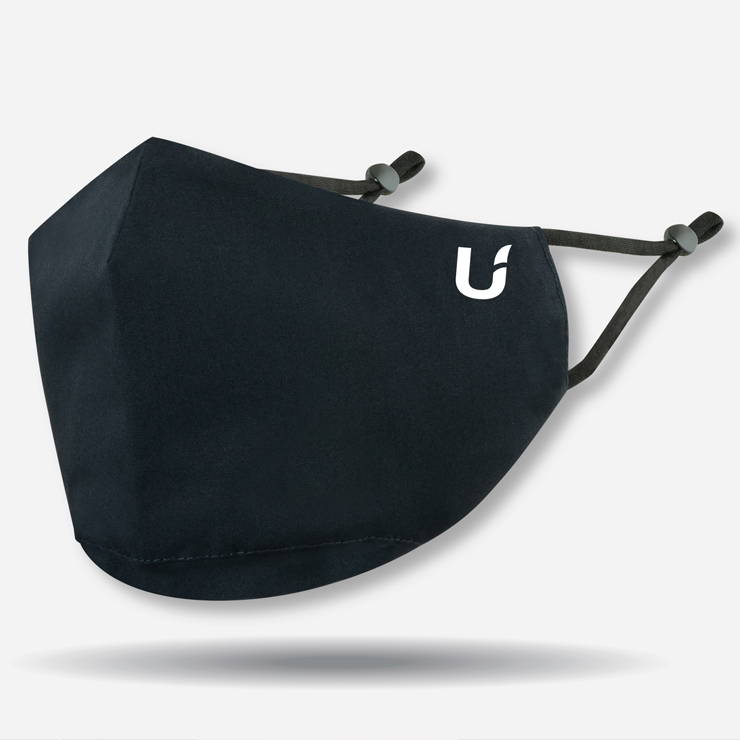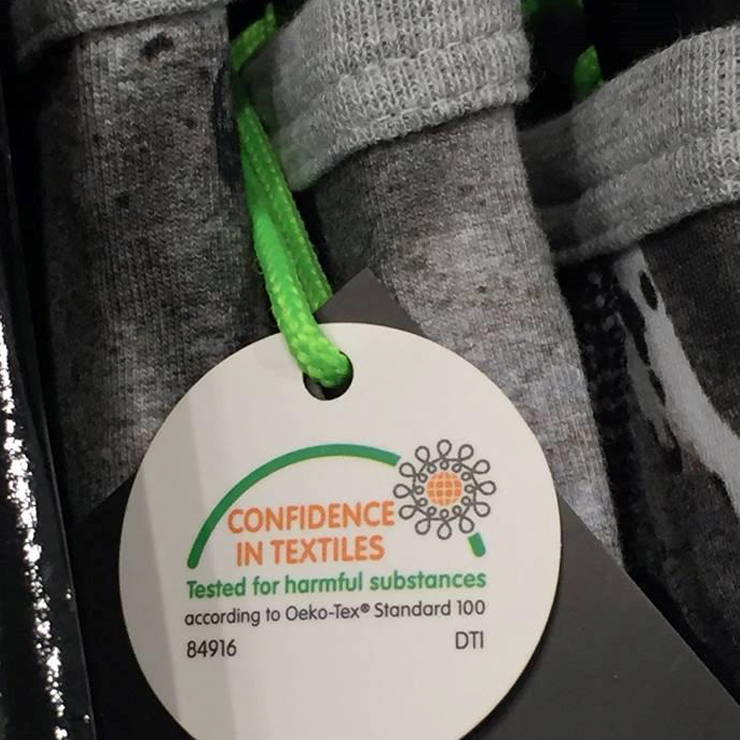 CORPORATE COLOURS
Our reusable face masks are available in a multitude of fabric colours. Our fabric mill has stock on hand to respond to almost any request. If we do not have your specific pantone color, not to worry, we can have it dyed within 15 days. And no matter the colour you choose it will always be certified to STANDARD 100 by OEKO-TEX®.
BRAND IDENTITY
Our reusable face masks can be branded to your corporate logo. Our options include embroidery and heat transfers to ensure your employees are identifiable. Any embroidery or heat transfer added to our mask is still certified to STANDARD 100 by OEKO-TEX®.
OEKO-TEX® CERTIFIED
All of our custom and generic masks are certified to STANDARD 100 by OEKO-TEX®. STANDARD 100 stands for customer confidence and high product safety. If a product carries the STANDARD 100 label, you can be certain that every component of this product, i.e. every fabric, thread, button and other accessories, has been tested for harmful substances and that the product therefore is harmless in human ecological terms.
For more information on OEKO-TEX®, click here for more details.
---
---